Sign Up Now For
Exclusive Market Updates
Main Content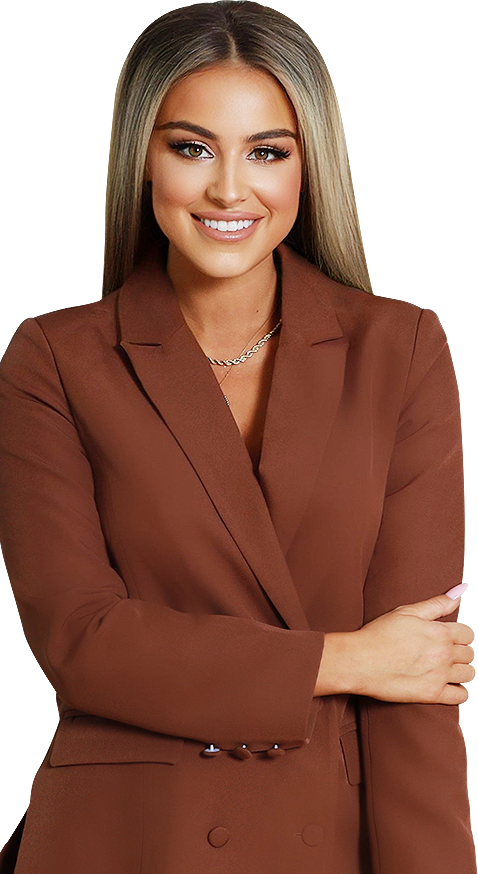 By any measure, Alexandra Shaban is one of America's most successful, creative, and sought-after luxury real estate agents. She is not only the #1 Youngest Luxury agent in Illinois, she's also recognized nationally for her social media marketing turned record breaking off market sales.
She primarily services the Western Suburbs, South Suburbs, and Downtown Chicago. She receives most of her clientele off referral because of her experience, past track record, and impressed clientele. Alexandra sells majority of her listings off market due to her impressive social media database totaling 40K followers on social media platforms. Shes also a member of the Jameson Sotheby's Elite top 1% of agents. With the International Luxury Expertise, Alexandra truly has unmatched global reach.
Combining unparalleled work ethic and impeccable style with an energetic, youthful, and service-oriented approach, Alexandra's record sales have been recognized company wide. When her clients demanded her help in new markets and she realized that her unique model could be replicated in all markets.
By choosing agents that match Alexandra's qualities but bring their own local expertise to a carefully selected group of new destination and feeder markets, Alexandra has created a growing, recognizable brand with 10 team members now operating out of multiple offices. Much of Alexandra's success is due to her incredible network and database of premier clientele. Alexandra has been a trusted "go-to" source for Chicago athletes, corporate business owners, investors, and the elite of Chicago.
Rounding out the package is Alexandra's personal life, especially her experience as a wife of 8+ years and a mother of two active, loving children. Family life is paramount to Alexandra and she takes every available opportunity to spend quality time with her family, especially attending her kids' events and traveling, catching up on the latest fashion trends, and fitness!